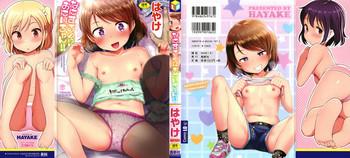 [はやけ] なにするの!?おにいちゃん!!
3089
181 pages - Uploaded
#278731 - My absolute ecstasy was brought to a screeching stop just as fast as my heart. While she was bouncing on me I grazed a leg in the darkness. I felt her through her shirt a bit more before I placed my hands underneath it.